Das Team hinter KIRevolution stellt sich vor: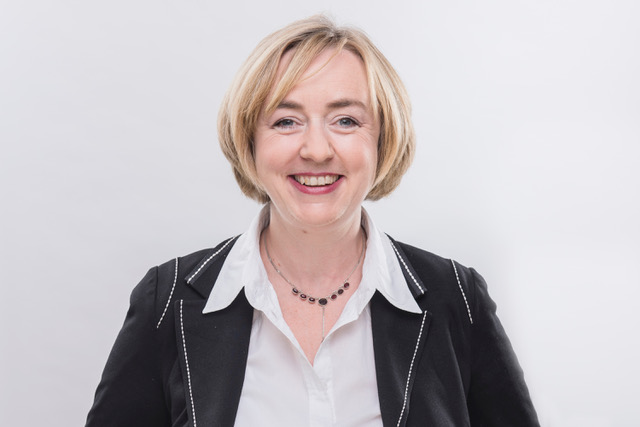 Besser gute Künstliche Intelligenz als schlechte Menschliche.
Prof. Dr. Claudia Bünte
Professorin für Marketing, SRH Berlin; 15 Jahre internationale Lehrtätigkeit; Forschungsschwerpunkt: KI im Marketing und in der Wirtschaft

Geschäftsführer Kaiserscholle GmbH – Center of Marketing Excellence

Director Europe + Director Strategy Coca-Cola Company, Wissensmanagement und strategische Verantwortung für 4 Märkte

Global Senior Vice President Volkswagen AG, Markenstrategie und Marketingplanung

Associate Principal McKinsey & Company, Marketing und Vertrieb

Internationaler Brandmanager NIVEA

PhD im Markenmanagement

Titel "Vize-Marketingkopf 2020" der Fachzeitschrift OnetoOne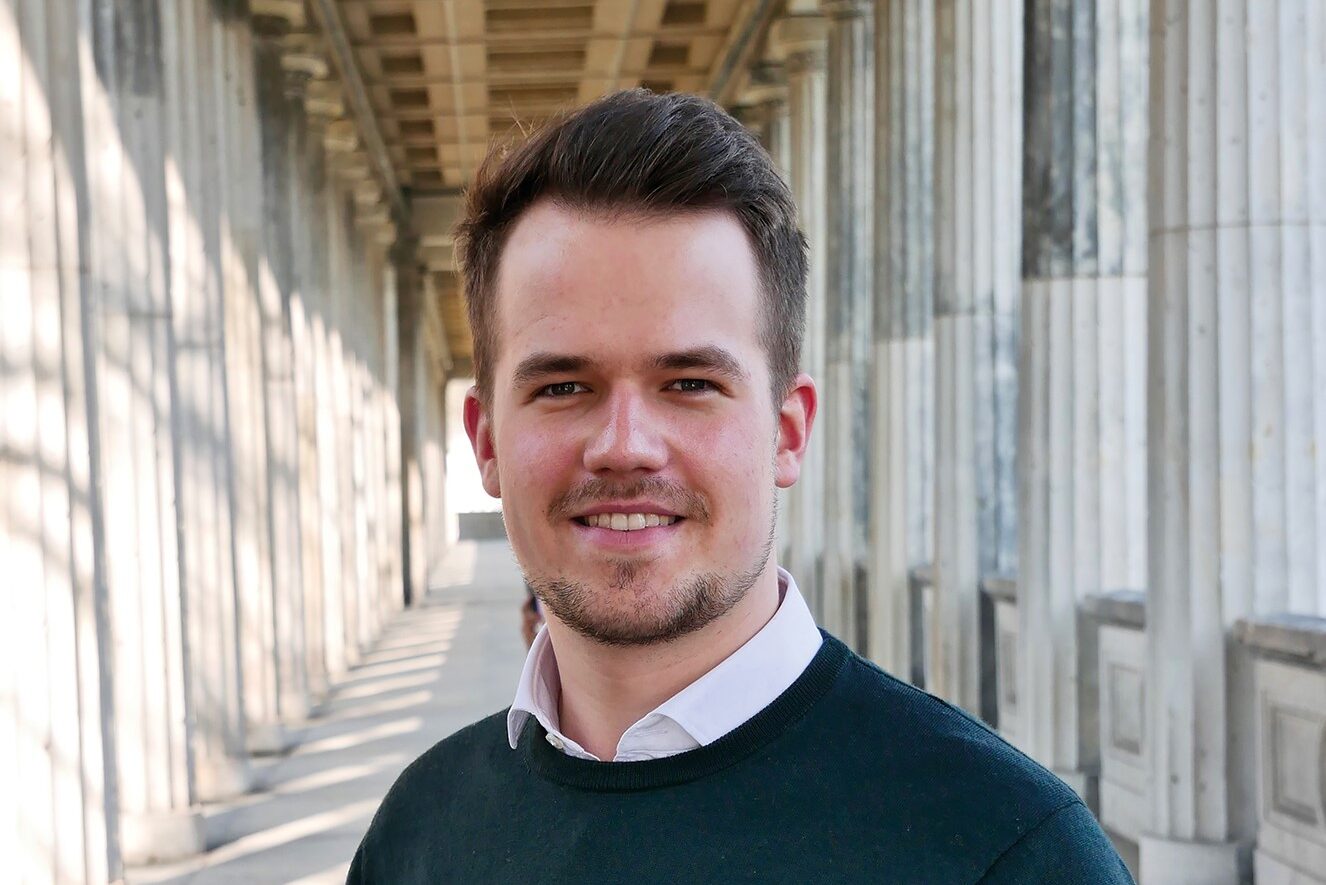 If you cannot fail, you cannot learn. – Eric Riese, The Lean Startup
Till-Hendrik Schubert
VORN Strategy Consulting, Werkstudent

SRH University of Applied Sciences Berlin, Bachelor Internationale Betriebswirtschaftslehre mit Schwerpunkt Marketing im 6. Semester

Student Council SRH University of Applied Sciences Berlin, Präsident

Berliner Börsenkreis e.V., Vorstand Marketing

Niemand, der nicht von sich selbst überzeugt ist, wird andere überzeugen können.
Jan Donaj
Werkstudent im Bereich SEM, wallstreet:online AG

Bachlor Internationalen Betriebswirtschaftslehre mit Schwerpunkt Marketing, SRH University of Applied Sciences Berlin

Student Council SRH University of Applied Sciences Berlin, Member

Ehem. Online Marketing Dienstleister