New Marketing - emerging right now through AI in China
Read here what it is and what it means for marketing managers in Europe.
New Marketing = Marketing in real time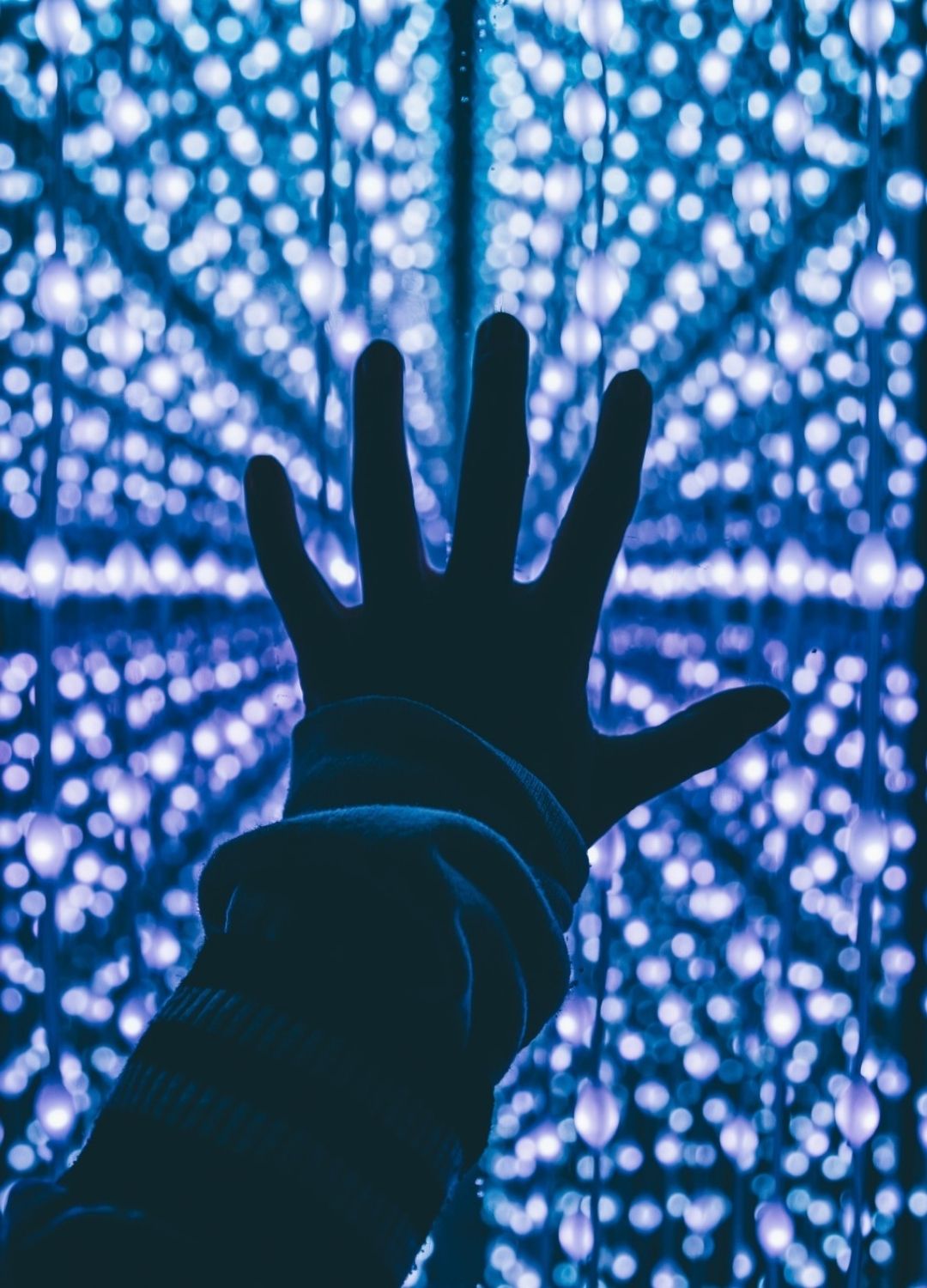 What is "new markteting" ⤵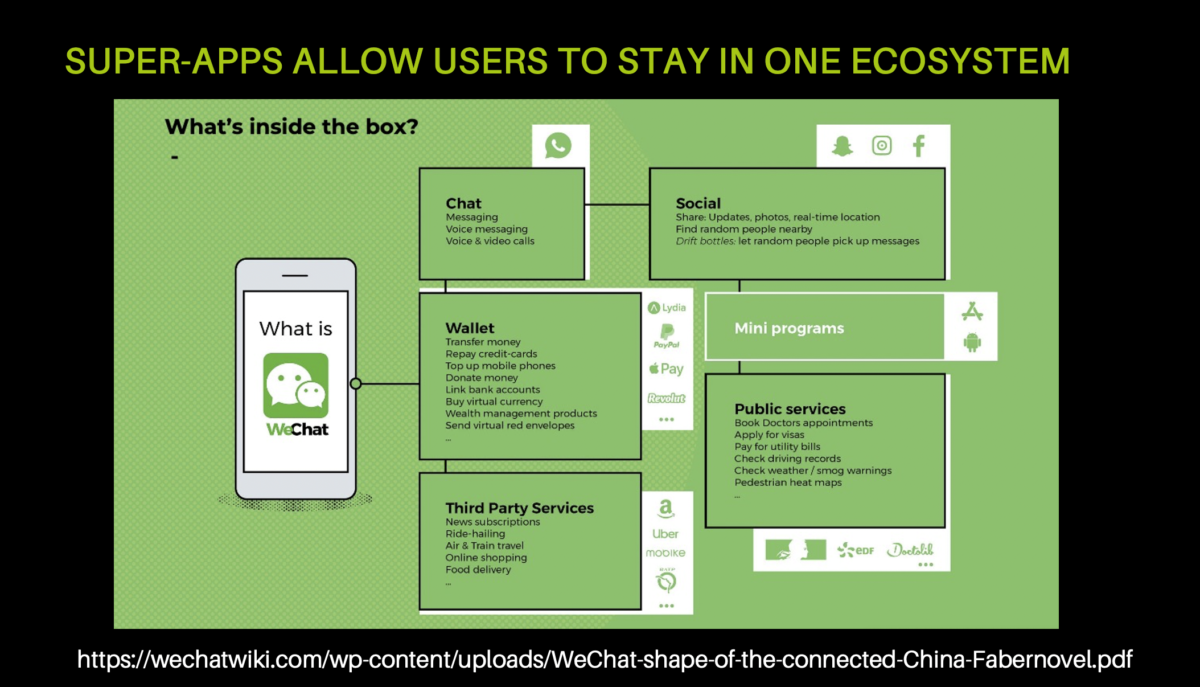 1. so-called platform ecosystems are currently being created in China
With these, users can organize almost their entire daily lives via a single "superapp" - from search and payment to tax returns, ordering train tickets and applying for visas.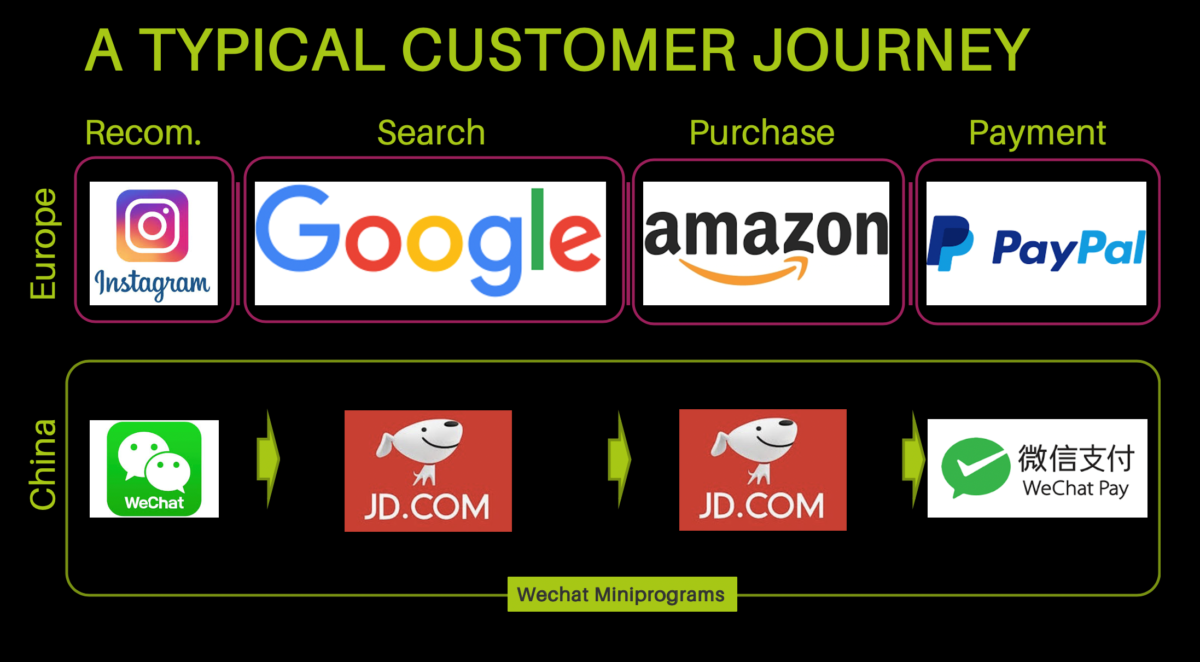 2. through this and with the help of AI, the customer journey changes
Users stay in ONE ecosystem, e.g. WeChat. So all the data in this ecosystem can be analyzed via AI. A data analysis in REAL TIME is created.


3. this develops a NEW MARKETING
Marketing managers have almost all information about specific, individual users in REAL TIME. The time of segmented users is therefore over. The AI provides recommendations on which next best marketing action will encourage this specific user to take the desired action, e.g. purchase. Marketing becomes marketing in real time with individual customers. THIS is NEW Marketing.